Here are examples of some of the projects and organisations which Scops Arts Trust is currently supporting.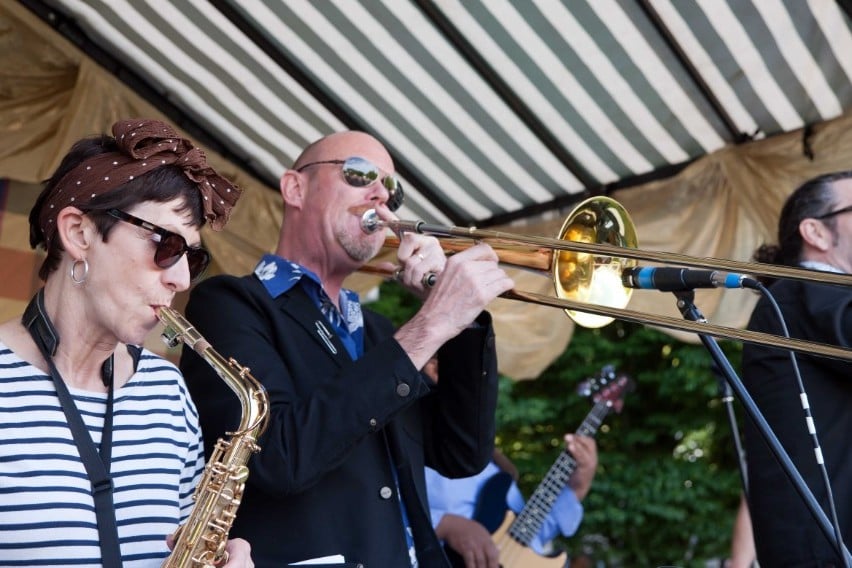 Brockley Max Festival
Brockley Max is a much-loved community festival in the local arts calendar of South East London with an audience of over 5000 each year. Our aim is to bring together people from a range of backgrounds to perform and participate in events. We believe that opportunities to participate, perform and volunteer have a lasting legacy, increasing the skills, experience, confidence of members of the community.
Grant awarded: £3,200 x 3 years
---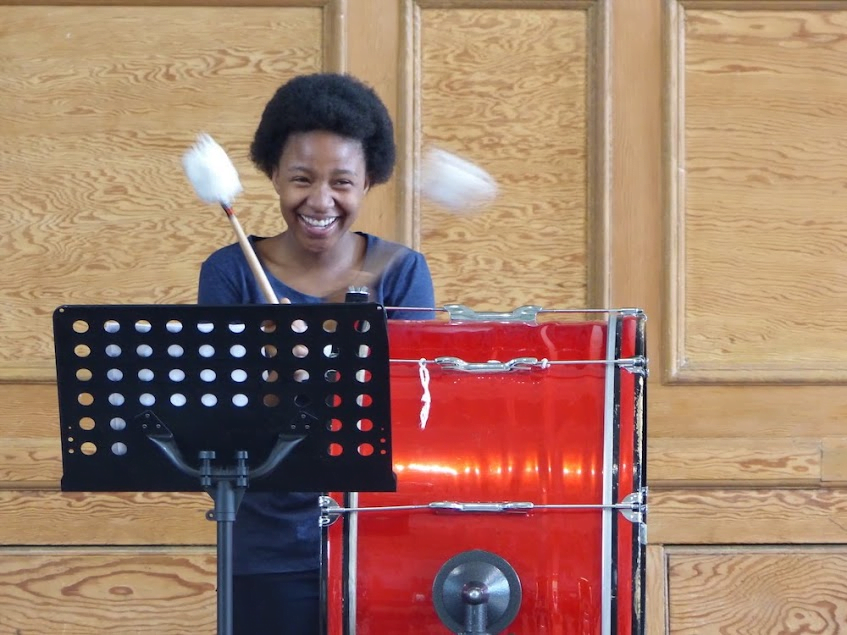 Orchestras for All
Orchestras for All's Modulo Programme gives 11-18-year olds the chance to form an ensemble, then join forces with other young people from across the country to perform in a pop-up orchestra. Inclusive of any young musician regardless of their instrument, skill level or experience, the Modulo Programme supports music leaders to provide opportunities for music-making in schools and community groups.
Grant awarded: £30,000 x 3 years
---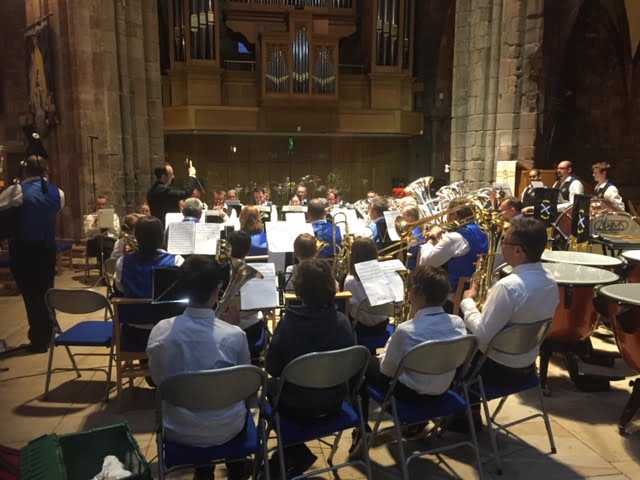 Dalkeith & Monktonhall Brass Band
Dalkeith & Monktonhall Brass Band is using funding from Scops Arts Trust to develop its D&M Lothian Training Band which encourages children and adults to take up an instrument and join the brass banding community, and also involve more experienced players who may have not played for a number of years. The grant will be used to purchase music stands, music storage and musical instruments.
www.dmbrass.co.uk/trainingband
Grant awarded: £5,000
---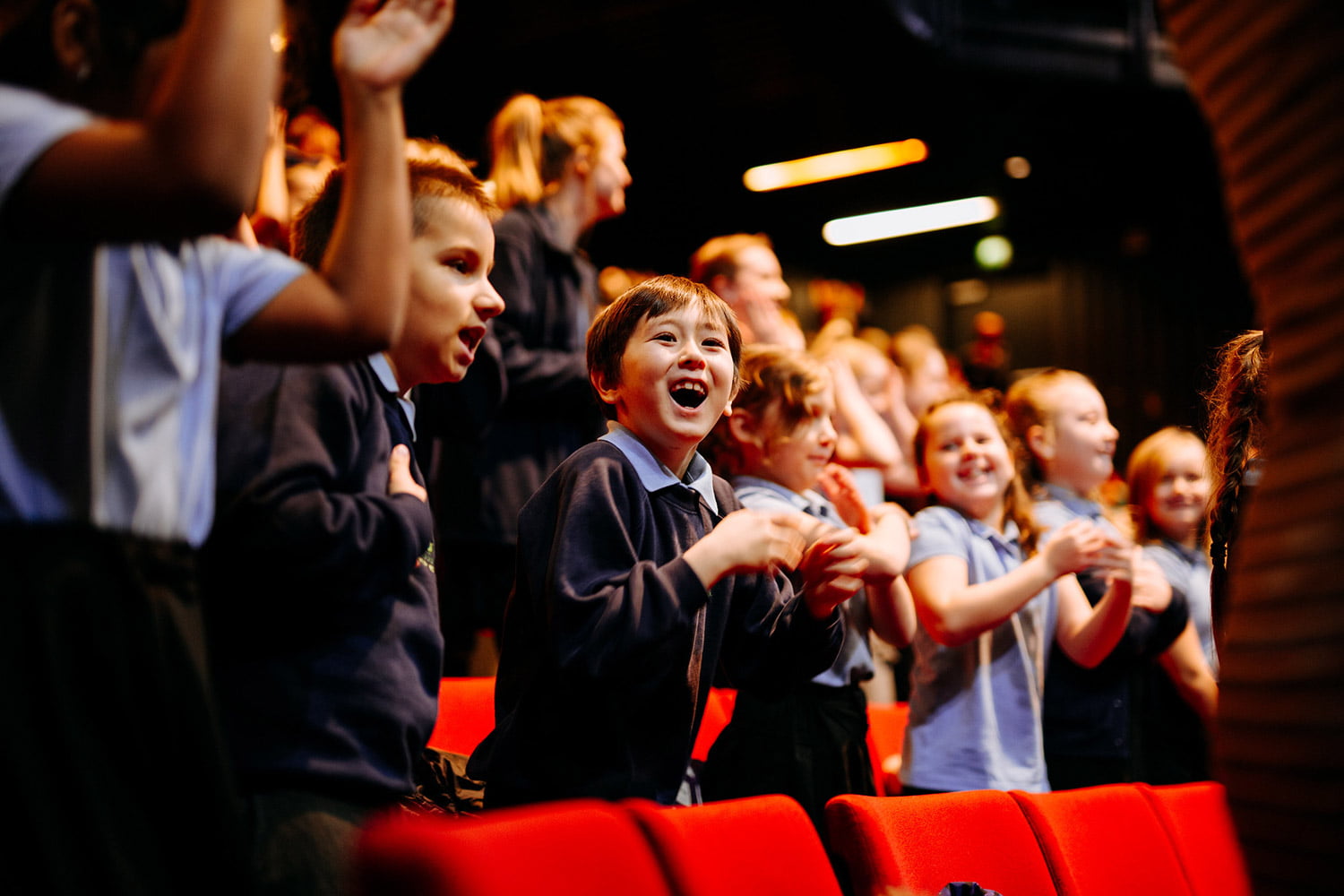 Britten Pear Arts
Britten Pear Arts delivers a wide range of work with young people. Our four very different programmes enable musical knowledge and skills development at every level, whilst providing wider support, mentoring and social engagement. We work with young people both in and out of school, at every level of musical proficiency and across genres. Through the music itself, and the wider social engagement and support, our programmes are living proof that music can change young lives every day.
Grant awarded: £30,000 x 3 years
---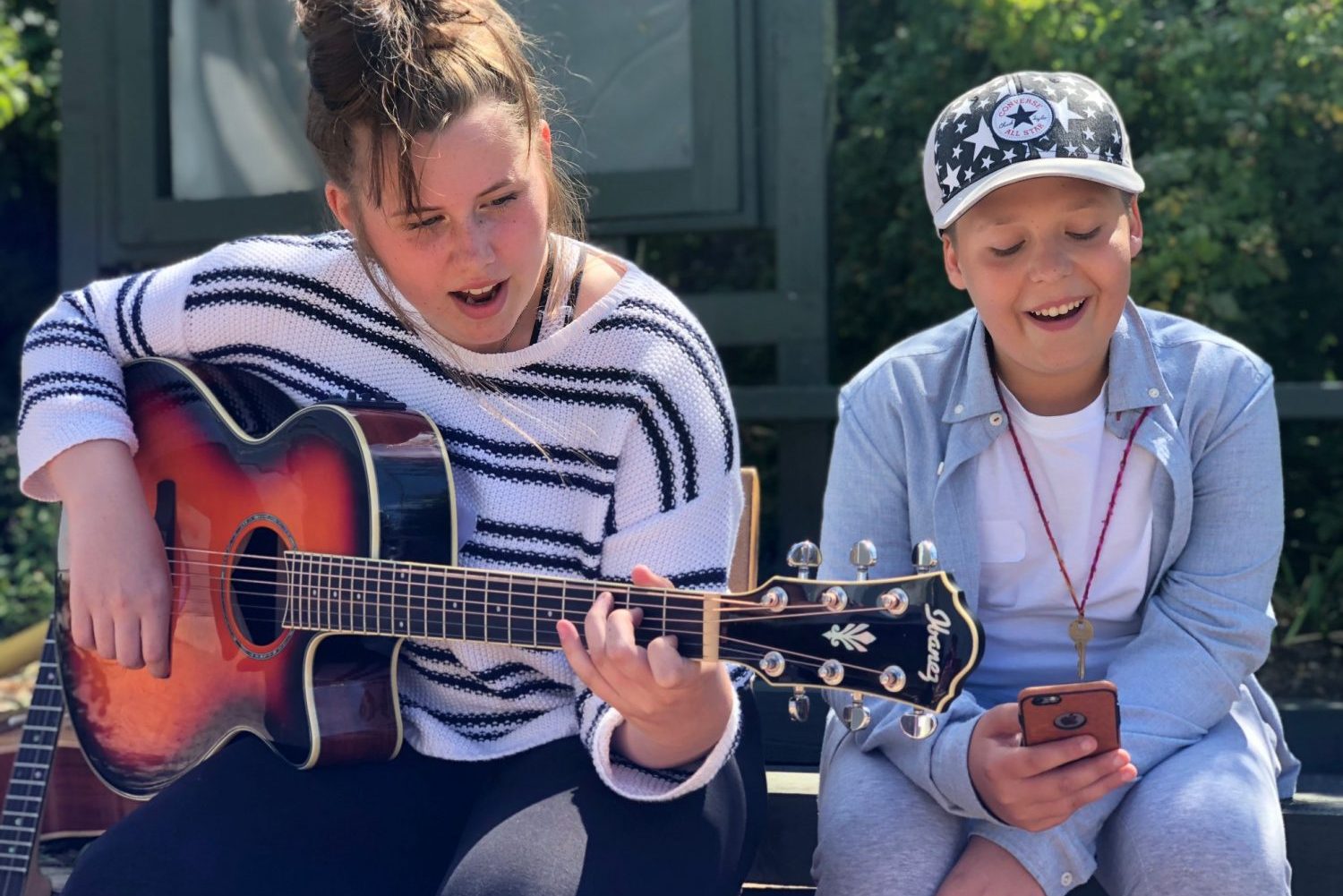 Tinderbox
Tinderbox Collective runs several programmes which work with around 1000 children and young people each year. Our projects are open to anyone, whether a complete beginner or young professional, and are helping to build a vibrant and diverse community of musicians across Scotland. Projects include Alternative Orchestras, Youth Clubs, Digital Arts hubs, and workshops in a variety of settings. This grant has provided stability and continuity and given us the opportunity to plan ahead and develop our programmes.
Grant awarded: £20,000 x 3 years
---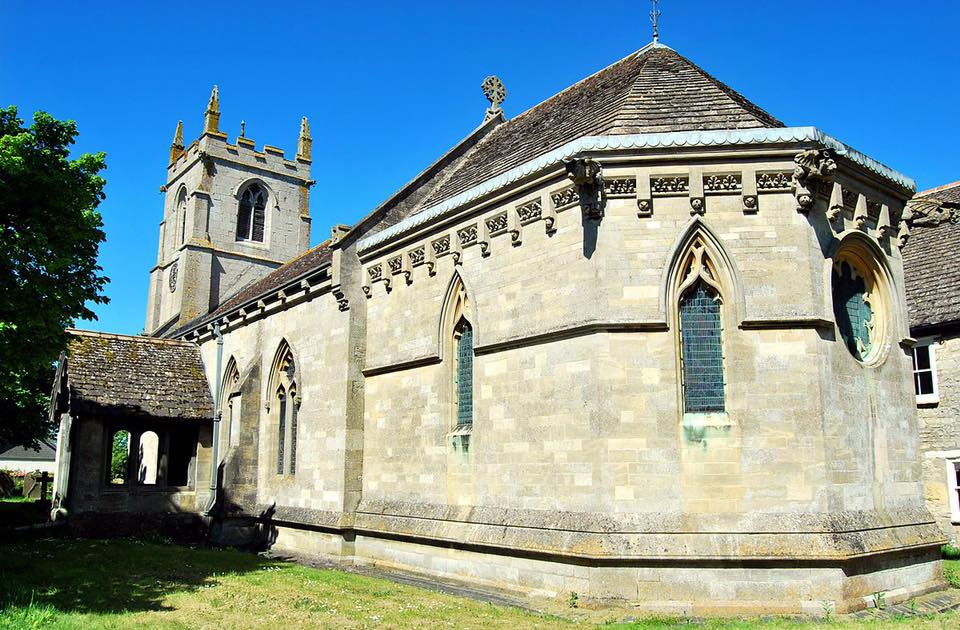 Thistleton Music Festival
Thistleton is a rural village in the East Midlands with limited access to the arts as the nearest venues are in Leicester or Birmingham. The aim of the music festival is to demonstrate that church buildings can be wonderful venues for live music. The inaugural festival will hopefully result in more music performances in the village and encourage other churches to do more to bring music to local communities. The grant is subsiding tickets to make music accessible for everyone.
Grant awarded: £3,570
---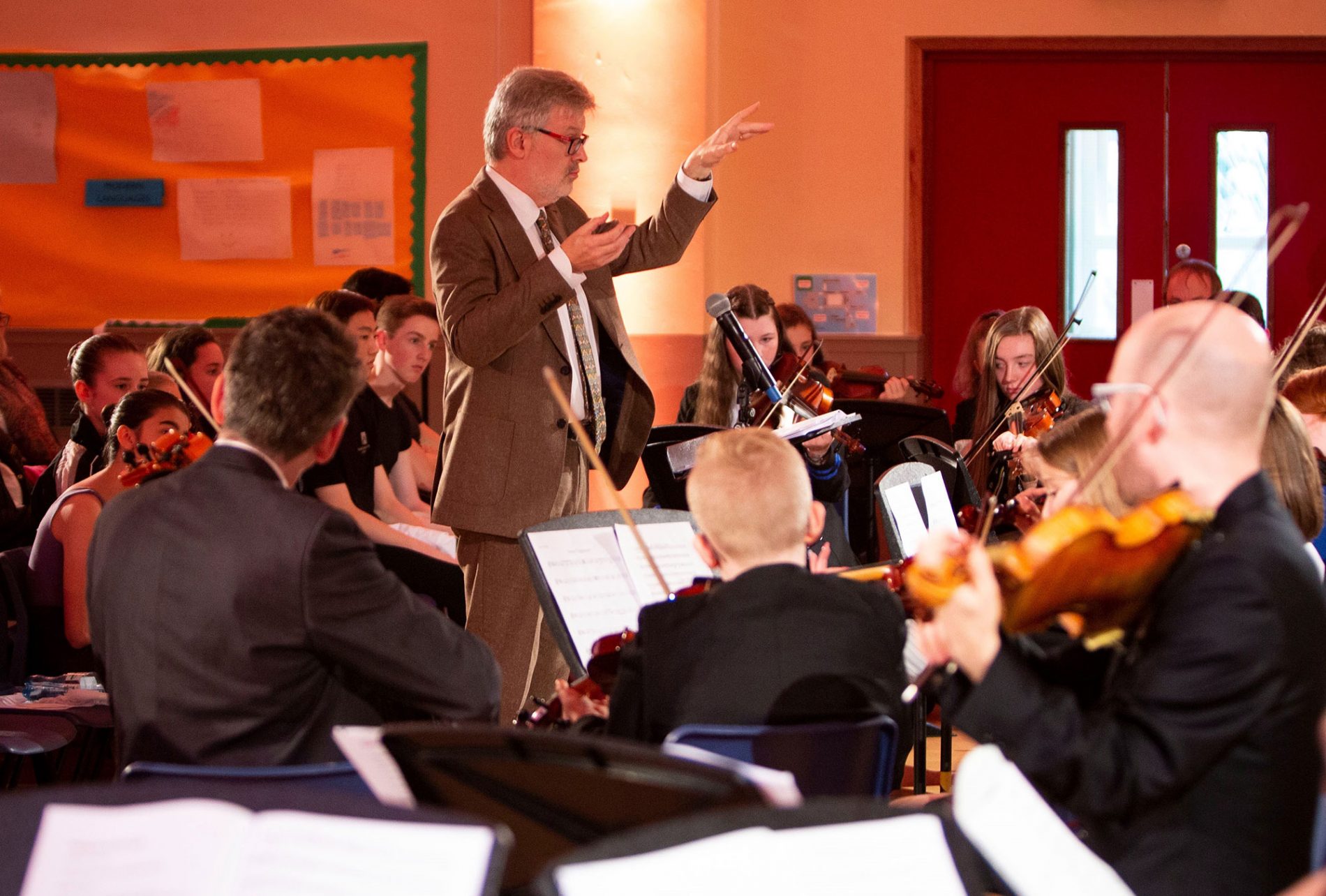 The Cumnock Tryst
Over the next two years, A Musical Celebration of the Coalfields will give individuals and community groups across Cumnock and Doon Valley the opportunity to create a piece of music theatre reflecting their own personal response to their landscape, social history and community. Under the musical direction of Sir James MacMillan, this project will be delivered by The Cumnock Tryst and professionals from across the arts.
Grant awarded: £20,000 x 2 years