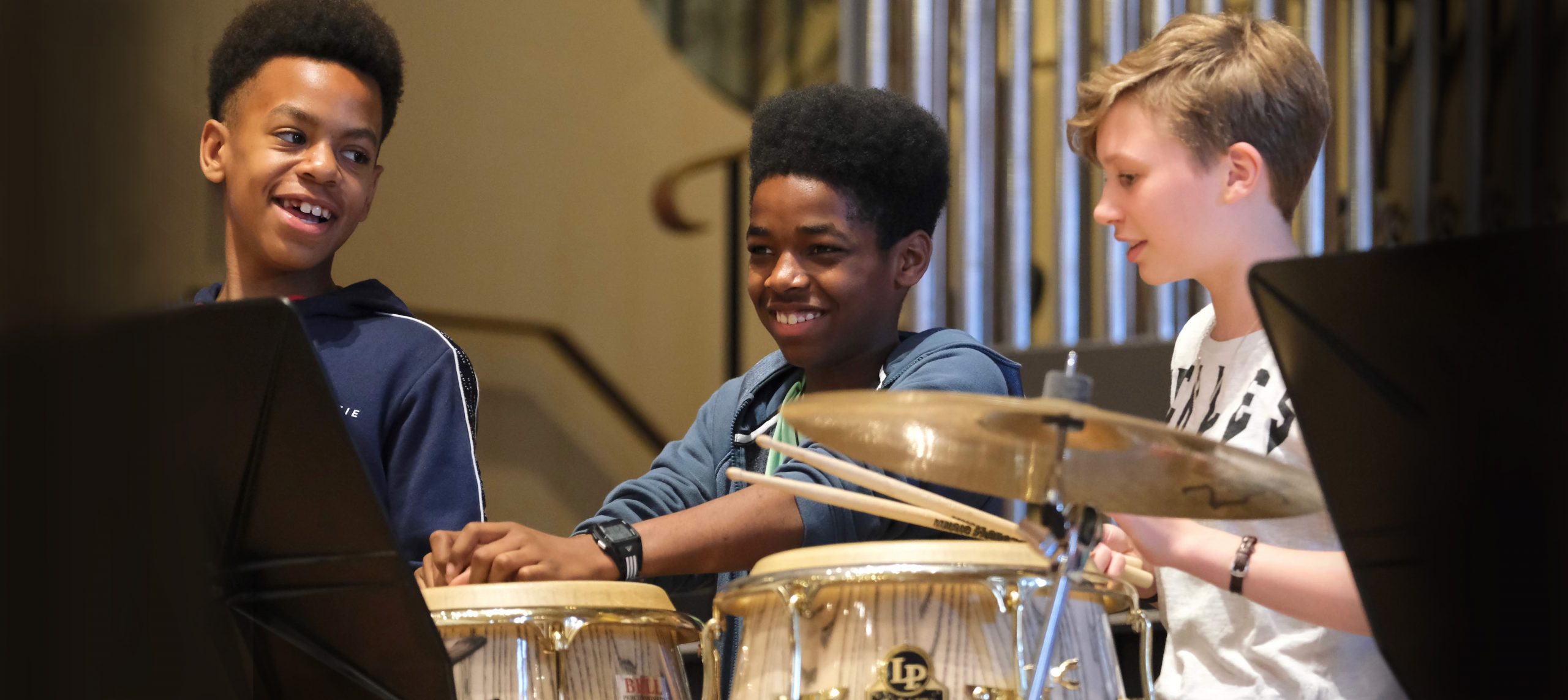 Scops Arts Trust aims to give people of all ages, backgrounds and life circumstances, opportunities to access, participate in and enjoy the performing arts.
About the trust
Scops Arts Trust was established in March 2019 thanks to an endowment from the late Tony Wingate. Throughout his life, Tony enjoyed a love of the arts, particularly music, and as an inspirational English teacher, his other passion was education.
What we support
As a small trust awarding a limited number of grants each year to support high quality projects delivered by committed organisations, we hope to contribute towards the positive impact which the arts can make on people's lives.
How to apply
In 2021, the Trust will have three funding rounds, with the Trustees meeting in February, June and October. The deadline for the June round has now closed and we are not currently accepting grant applications. We anticipate the final funding round of 2021 will open in July and we will announce the date here on the website in June.
Photo by Orchestras for All