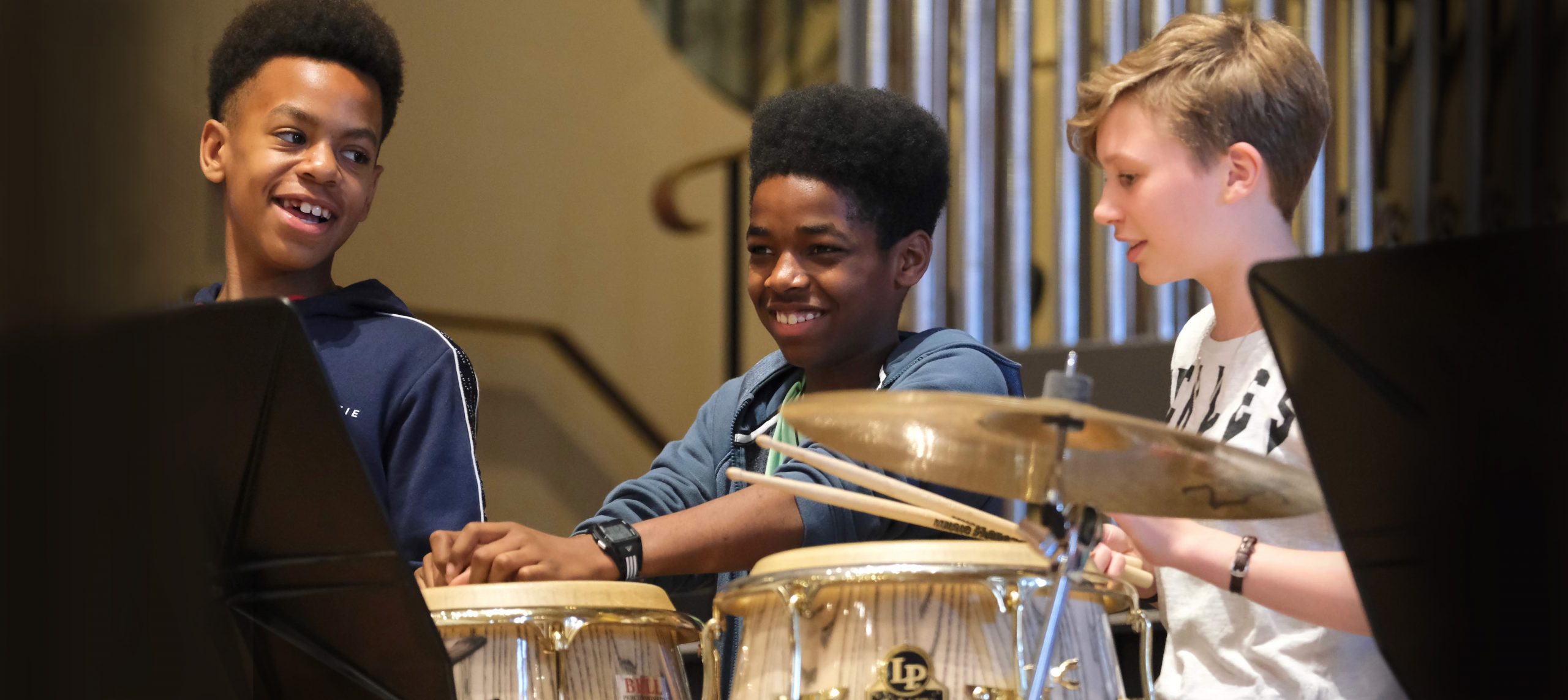 Scops Arts Trust aims to give people of all ages, backgrounds and life circumstances, opportunities to access, participate in and enjoy the arts, particularly the performing arts.
About the trust
Scops Arts Trust was established in March 2019 thanks to an endowment from the late Tony Wingate. Throughout his life, Tony enjoyed a love of the arts, particularly music, and as an inspirational English teacher, his other passion was education.
What we support
As a small trust awarding a limited number of grants each year to support high quality projects delivered by committed organisations, we hope to contribute towards the positive impact which the arts can make on people's lives.
Latest news
We are pleased to publish our first annual review which you can download here.
As the deadline has now passed, we are no longer accepting applications for consideration at our next Trustees' meeting in February 2022. Please only apply during the periods when we actively invite applications; any received outside these times will not be carried forward for future consideration. Following the February meeting, we anticipate a further two funding rounds in 2022. Dates will be announced here on the website at the beginning of the year.
Photo by Orchestras for All