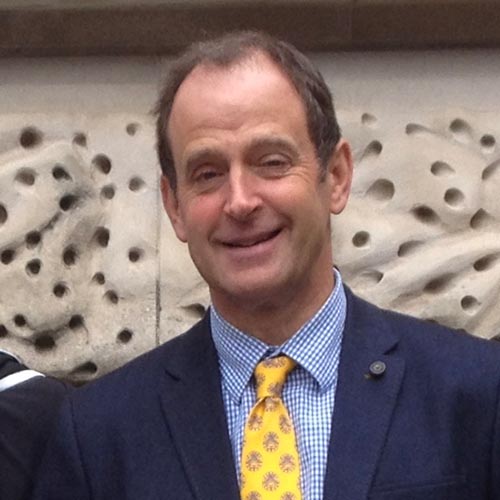 Chris Arnold
Chair
Chris is a retired lawyer having been a partner in two major Scottish law firms. He lives in Edinburgh, and apart from the Scops Arts Trust his voluntary work currently includes acting as a trustee of The Scottish Seabird Centre and Vestry Secretary at Christ Church Morningside, Edinburgh. His other interests include running, cycling, tennis and golf.
Sophie Fuller
Trustee
Sophie, having worked in retail management (Waitrose and Selfridges), now manages the relationships with large retailers for GS1 UK who are a not-for-profit organisation aiming to improve standards in the retail and healthcare industry. Sophie has excellent organisational skills and an interest in the arts. She lives in London.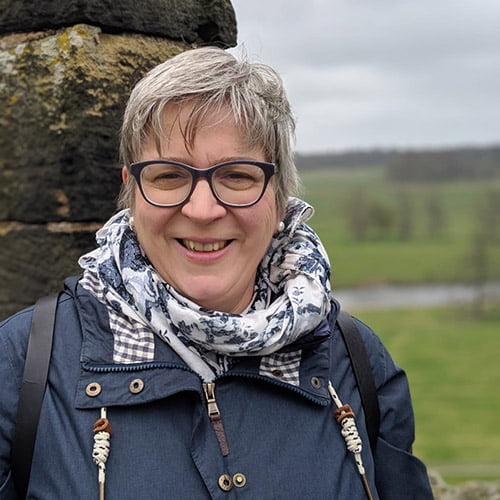 Sarah Cowper
Trustee
Sarah is a retired City lawyer. She is an enthusiastic amateur musician with a keen interest in the visual and performing arts and is a trustee of the St Albans Museums and Galleries Trust. She has a strong interest in education and was a primary school governor for many years.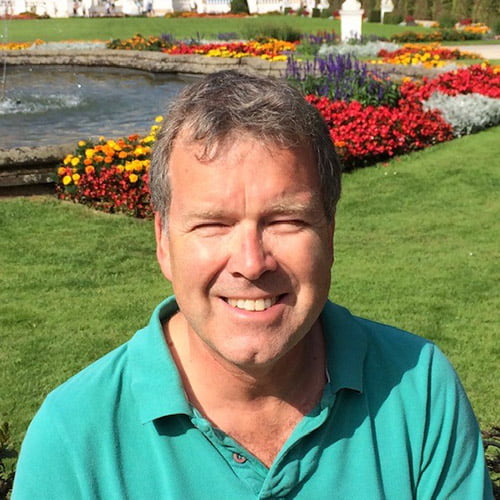 Nick Salisbury
Trustee
Nick enjoyed a career in property and project finance with Barclays and now has a varied portfolio of non-executive and advisory roles, including consultancy for Social Finance and board positions with Oasis Charitable Trust and the housing association, Home Group. He is a keen amateur violinist and choral singer.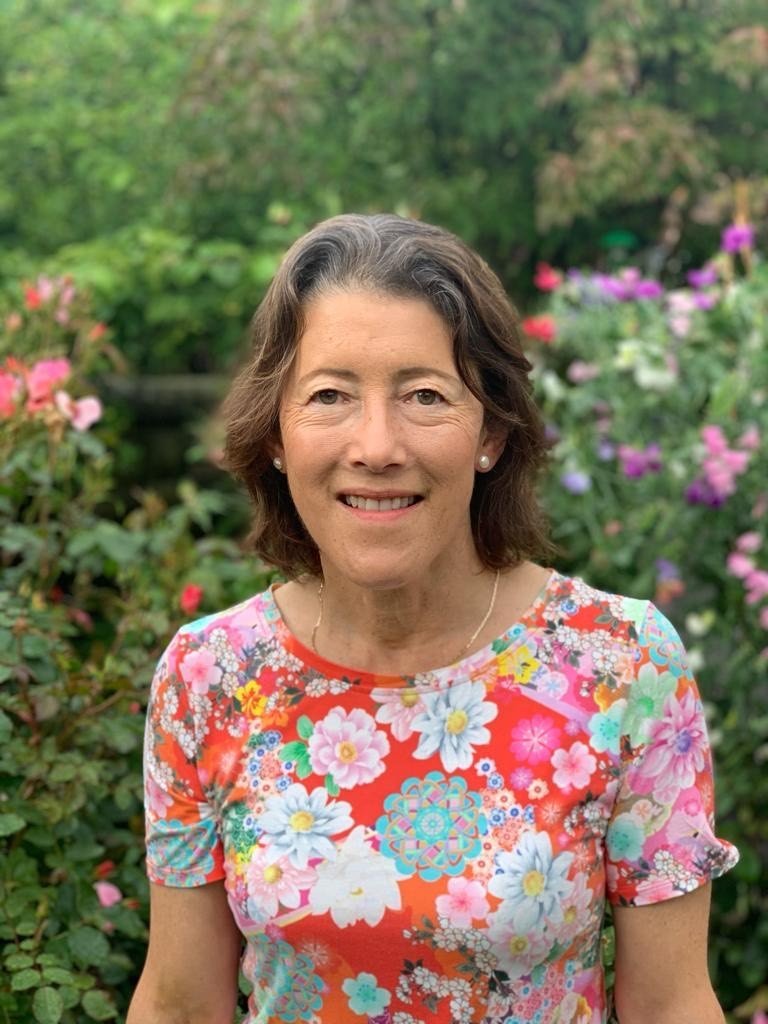 Barbara Arnold
Trustee
Barbara is a retired lawyer with experience of company law. She has a strong interest in the arts and currently sits on the boards of the Harold Hyam Wingate Foundation and Fidelio Charitable Trust. She has previously volunteered for the Citizens' Advice Bureau and is a board member of Braid Estate Recreation Ground, Edinburgh.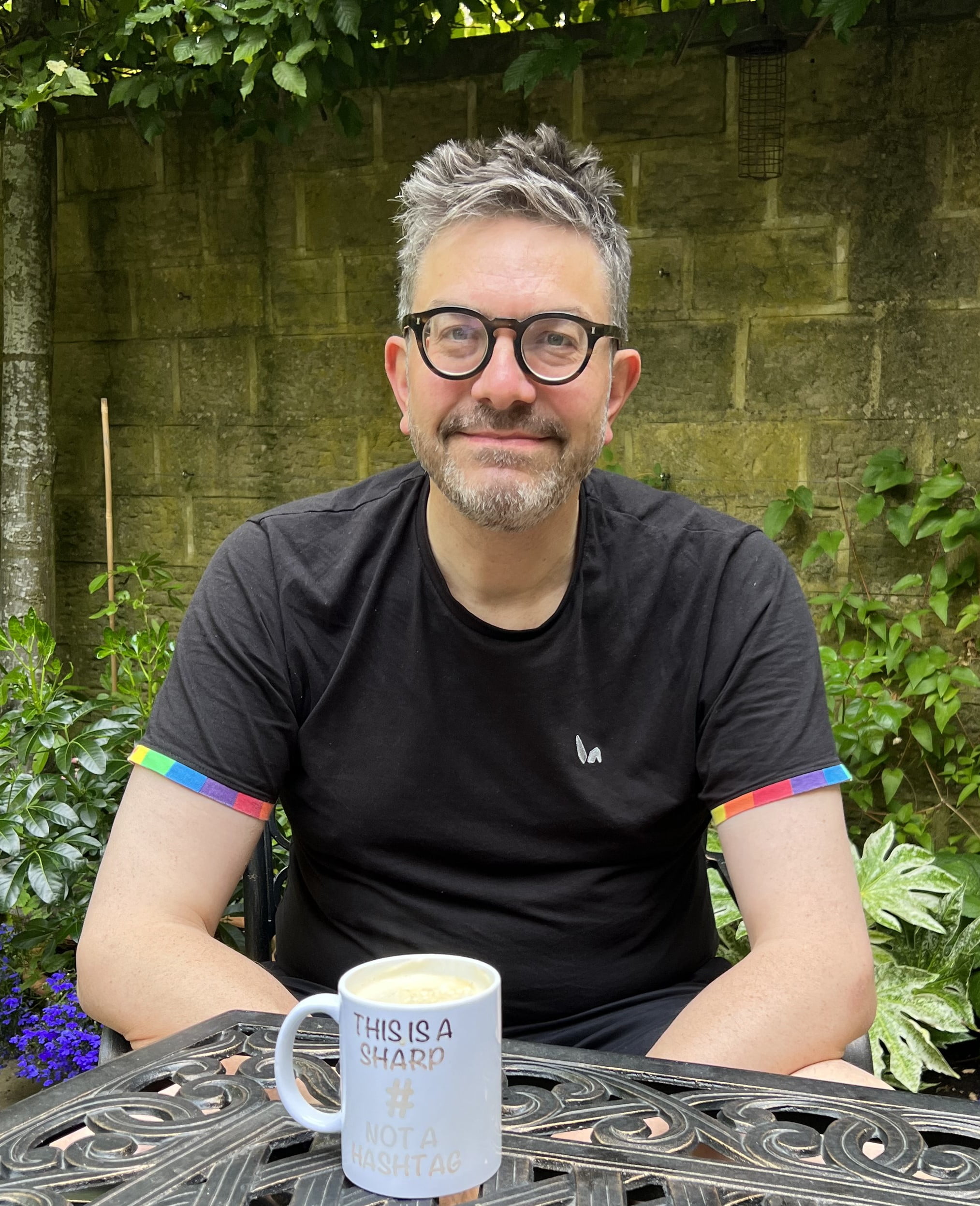 Justin Kitson
Trustee
Justin is a barrister based in London chambers and has homes in both London and Harrogate. He has been involved with numerous arts charities over the years and has particular interest in classical music and pop music from the 60s and 70s. When not working or sitting at the piano, he can usually be found in an opera house, the Yorkshire Dales or at the kitchen table struggling to learn German.
Maureen McKellar
Trust Administrator
Maureen supports the Trustees and looks after the day-to-day management of the Trust. She brings many years of experience working in fundraising and marketing for a range of charities.